Art History and Football are not commonly linked together. However football is a beloved and reflective part of culture. Firstly, artists choose to contemplate football to show their love for the beautiful game. Secondly, the art of football becomes a critique of society. Let's explore football in art. From Lowry, Picasso and Warhol to Juno Calypso and Kehinde Wiley.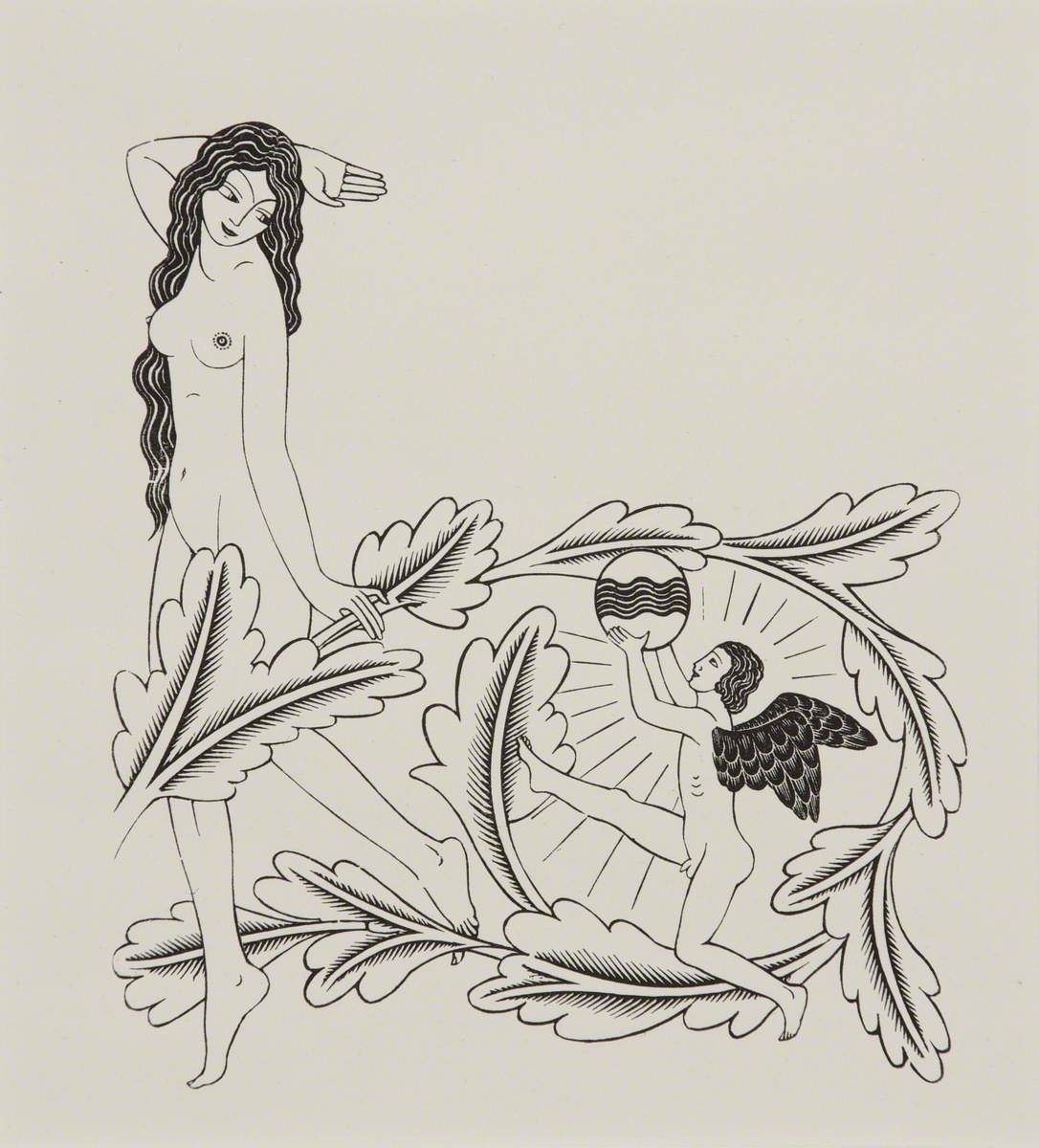 "Community, commerce, politics and class are part of the ground on which football plays. It's woven into our social fabric. From kids kicking balls in the street to tabloid front pages to a mad club loyalty that lasts a lifetime."

Miranda Sawyer, The Art of Football review, 2018. The Guardian.
"Willis is taking an icon of art history and turning it into this sporting emblem. This is the beauty of what excites me between the intersection of sport and art."

Nadja Sayej, The Art of Football – an exhibition devoted to the beautiful game, 2018. The Guardian.
Football fans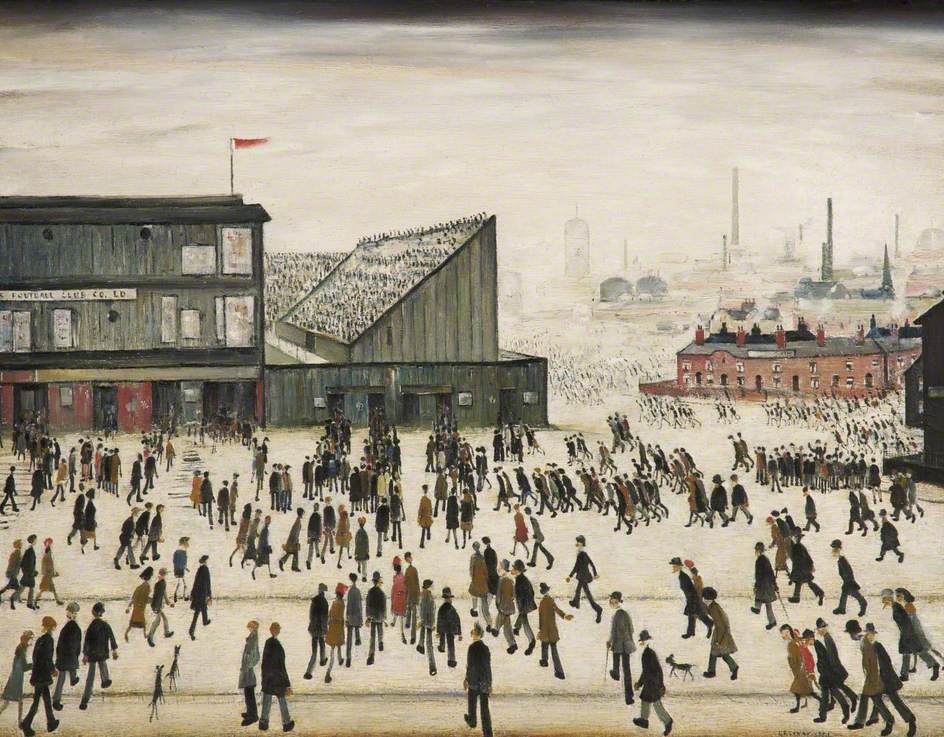 Laurence Stephen Lowry won a competition called 'Football and the Fine Arts' in 1953 with this painting. Going to the Match show supporters going to Burnden Park, Bolton Wanderers' old ground. Read more about Lowry and his love of football in World Cup Opening Games with LS Lowry.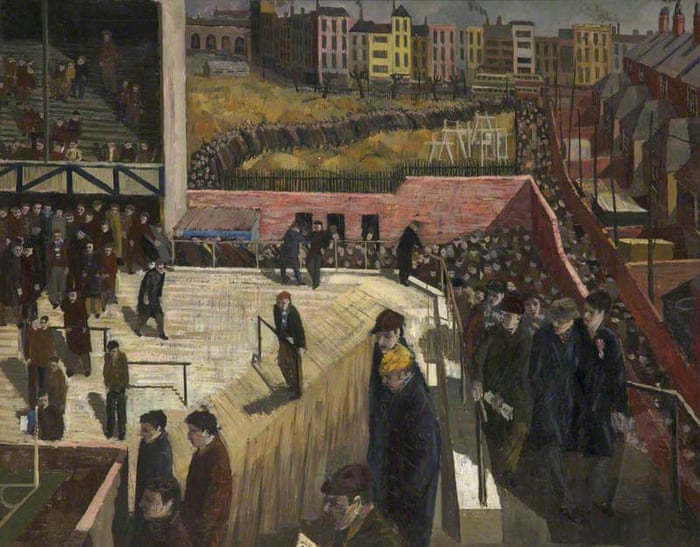 Similarly to Lowry, Gerald Cains entered the same competition with this painting. It shows fans queuing to enter Fratton Park Stadium in Portsmouth. Moreover, the crowd embody the post-war angst of the time as well as paying tribute to the importance of football in British culture.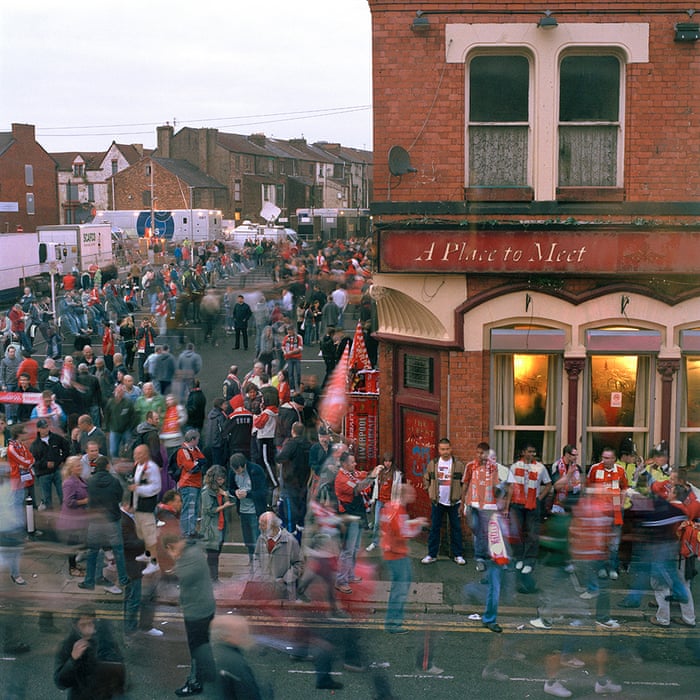 We have another example in this brilliant piece by Tabitha Jussa, a Liverpudlian photographer. Using time-lapse techniques her picture shows football fans in the hours preceding a game. Firstly it is a universal ode to the rituals of the match. Secondly it is also a testament to the changing landscape around Liverpool football club.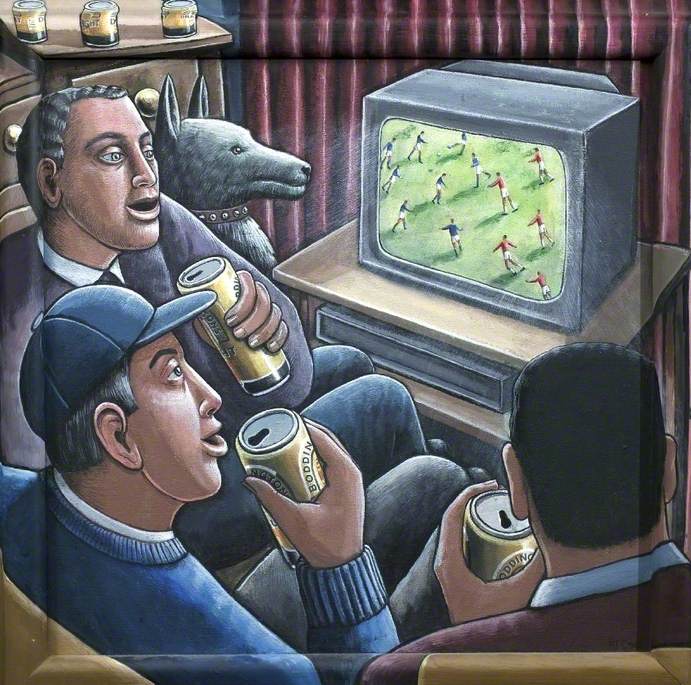 The match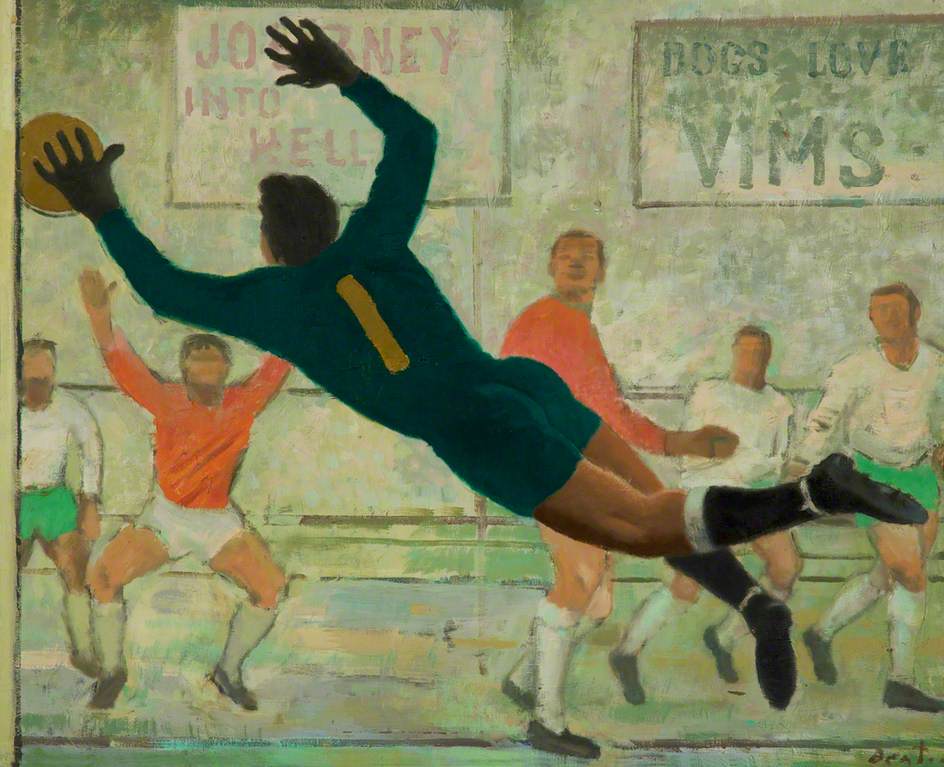 Although known mainly for photography and glamour (note his contract with Vogue) Cecil Walter Hardy Beaton was also a fan of football. Here a goalkeeper leaps to make a save, which the player in red is already celebrating as a goal.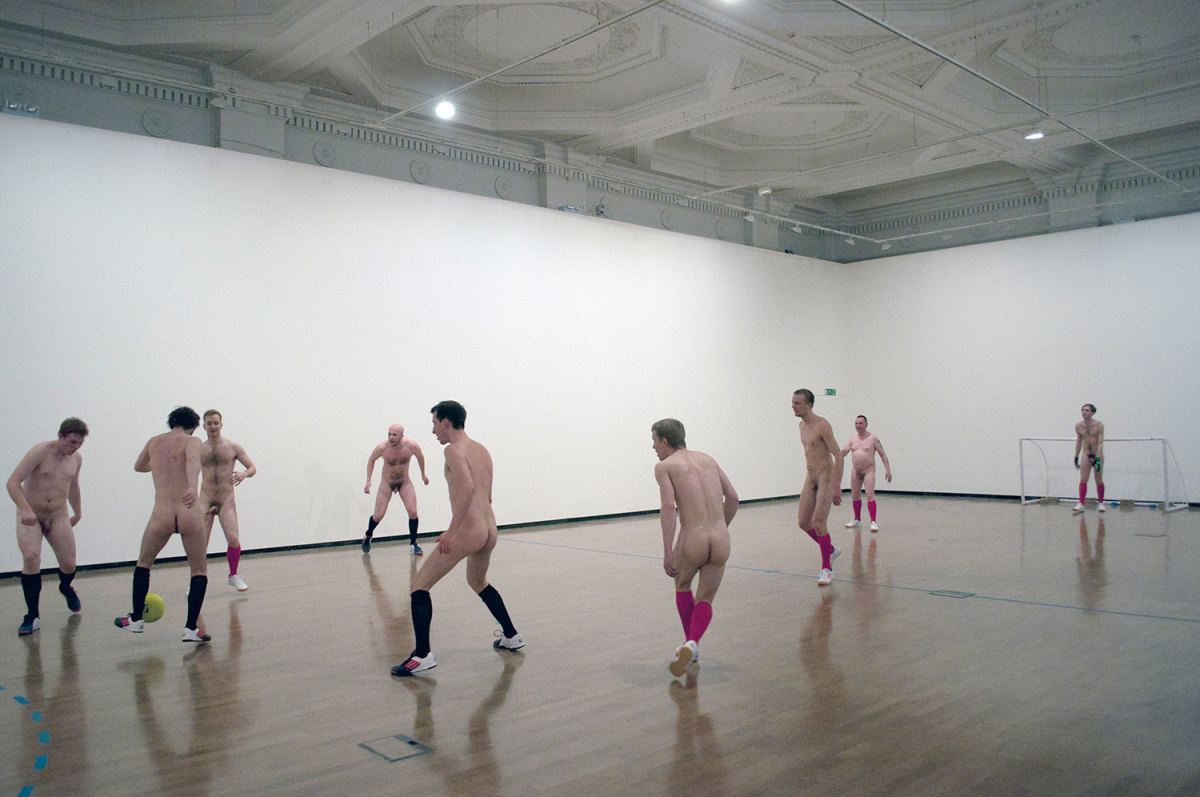 Importantly, because of the intensity of competitive sport and the British traditions surrounding the game, football in art can be an arena for exploring much more. For instance Touch by Eddie Peake is a performance piece consisting of football games where all players are naked. It combines exploration of masculinity and sexuality within sport as well as the nude in art history.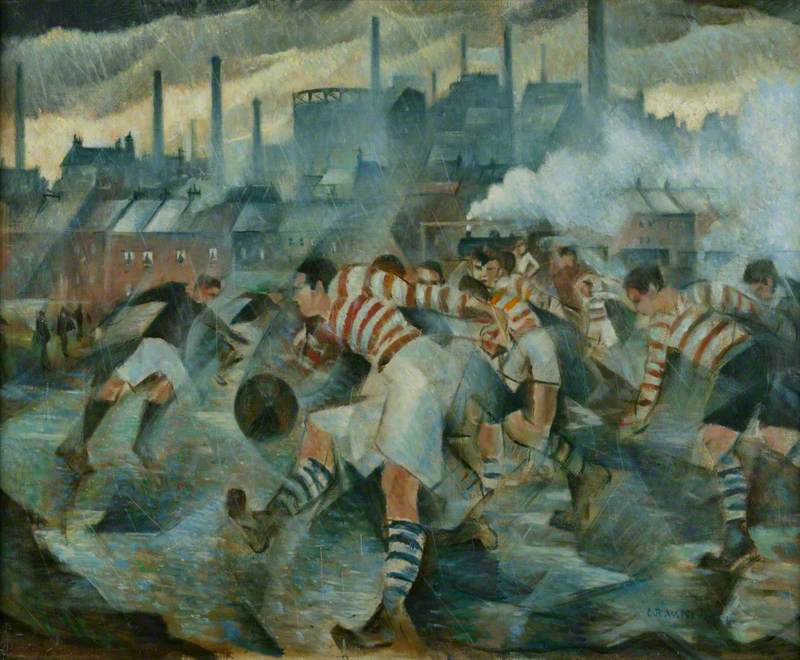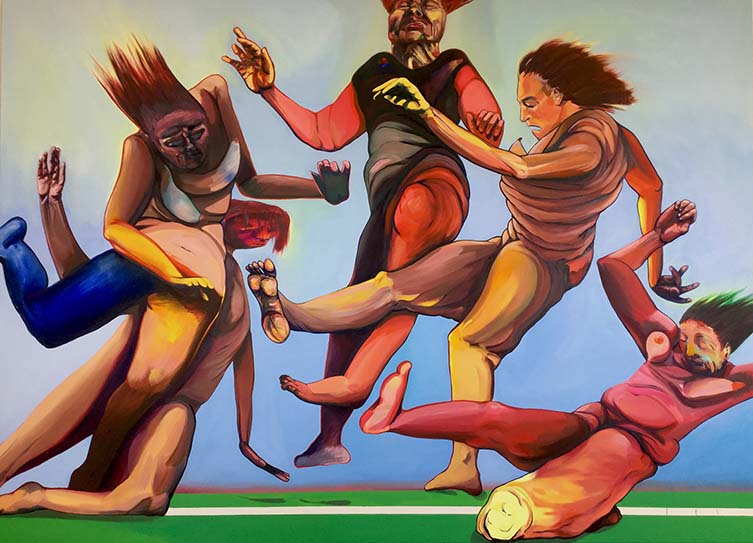 Football dressing room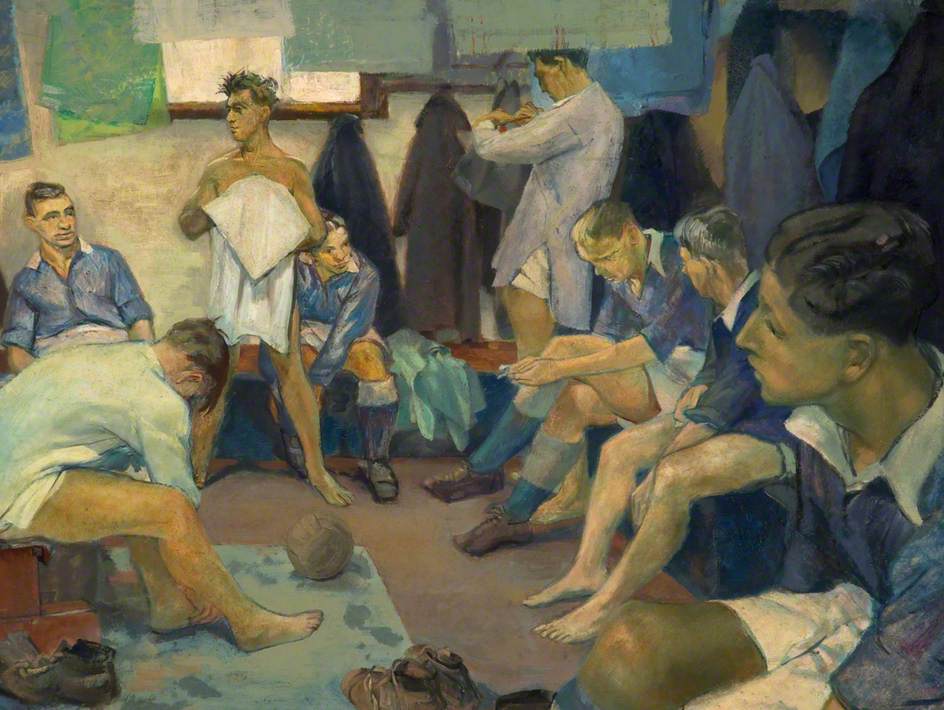 Our first example is from Andrew Freeth who was a portrait painter and etcher. In his depiction of the Watford football club dressing room we observe the different personalities and moods of each footballer as they decompress after the match.
In contrast to the above painting is Sent Off. Here we see a different side to the changing room, a place that cradles the pre and post match emotions. Juno Calypso works with photography, film and installation. Sent Off is part of a series for an exhibition in collaboration with the Women's World Cup. Here Calypso makes central the idea of 'Baker-Miller Pink' (a shade of pink developed by scientists as a way of calming aggression) and doesn't shy away from the more animalistic elements of the beautiful game. Read more about this fascinating series here.
The players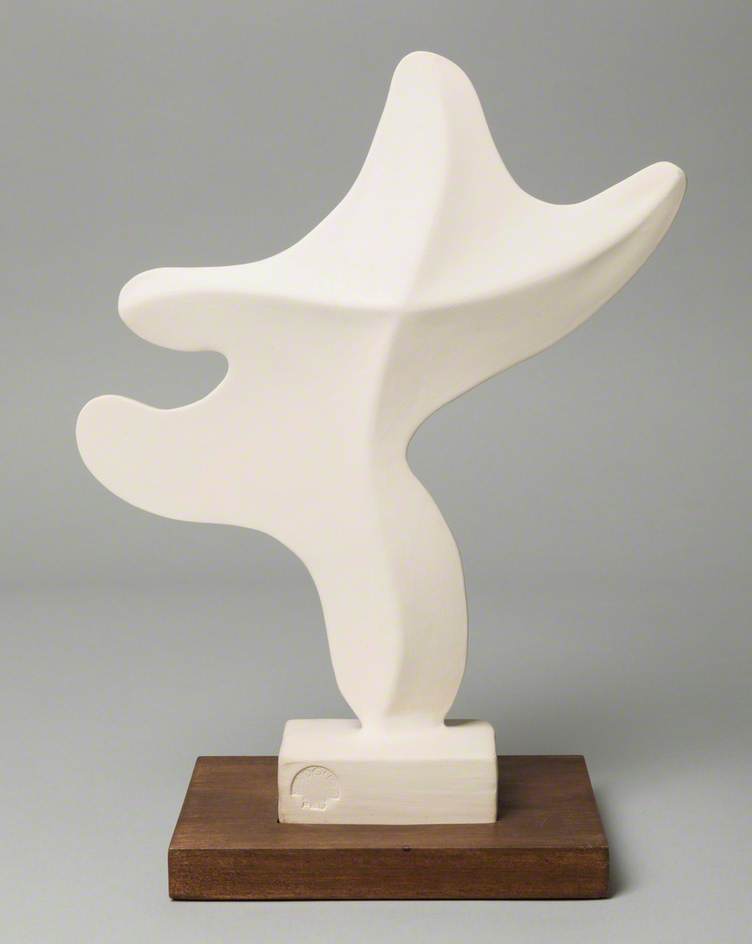 Famously, Andy Warhol met the Brazilian football player Pelé in 1970 and captured the grace and skill of the game in his portrait.
In addition there is Kehinde Wiley, a modern day historical portrait painter (well known for Obama's presidential portrait). Here he depicts Cameroonian striker and celebrity Samuel Eto'o.
As a contemporary descendent of a long line of portraitists, including Reynolds, Gainsborough, Titian, Ingres, among others, Wiley, engages the signs and visual rhetoric of the heroic, powerful, majestic and the sublime in his representation of urban, black and brown men found throughout the world.

– Project description from the artist's website. Kehinde Wiley.

Likewise Rose Wylie is known for large scale paintings. In Yellow Strip her signature style observes famous footballers, including Wayne Rooney, John Terry, Thierry Henry, Jens Lehmann and Ronaldinho.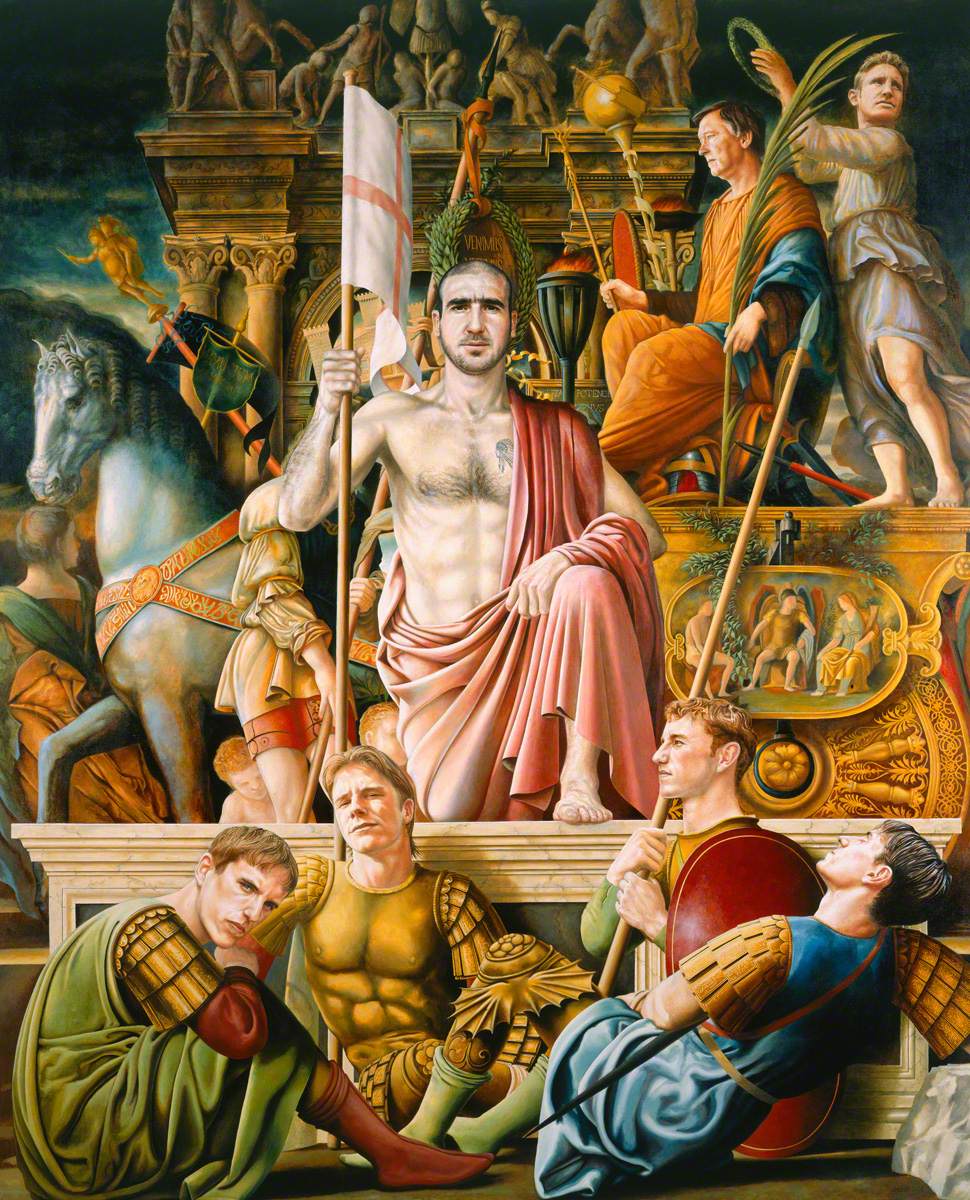 ---
Read more about sport in art: