The January Blues, a well-known mood; festivities have come to an end and the winter is starting to feel gloomy. Therefore, to alleviate the melancholy, here is a trio of famous Blues from 20th-century art history.
The Blue Nudes by Matisse
These lithographs are "cut-outs" by the French artists Henri Matisse (1869 - 1954).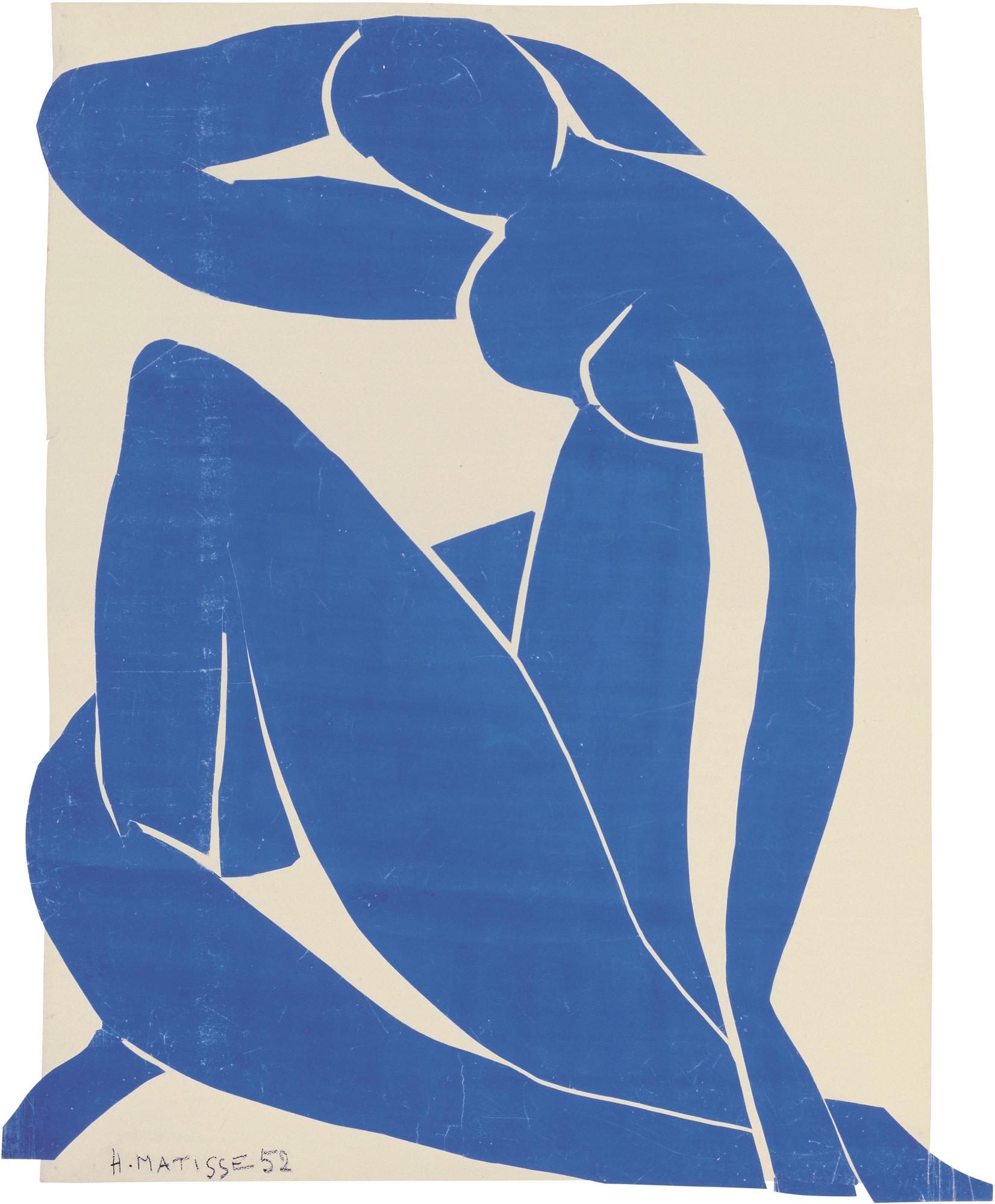 The technique of cutting out paper, painting it, and arranging it was used by Matisse after he had surgery and could no longer create art using the regular tools.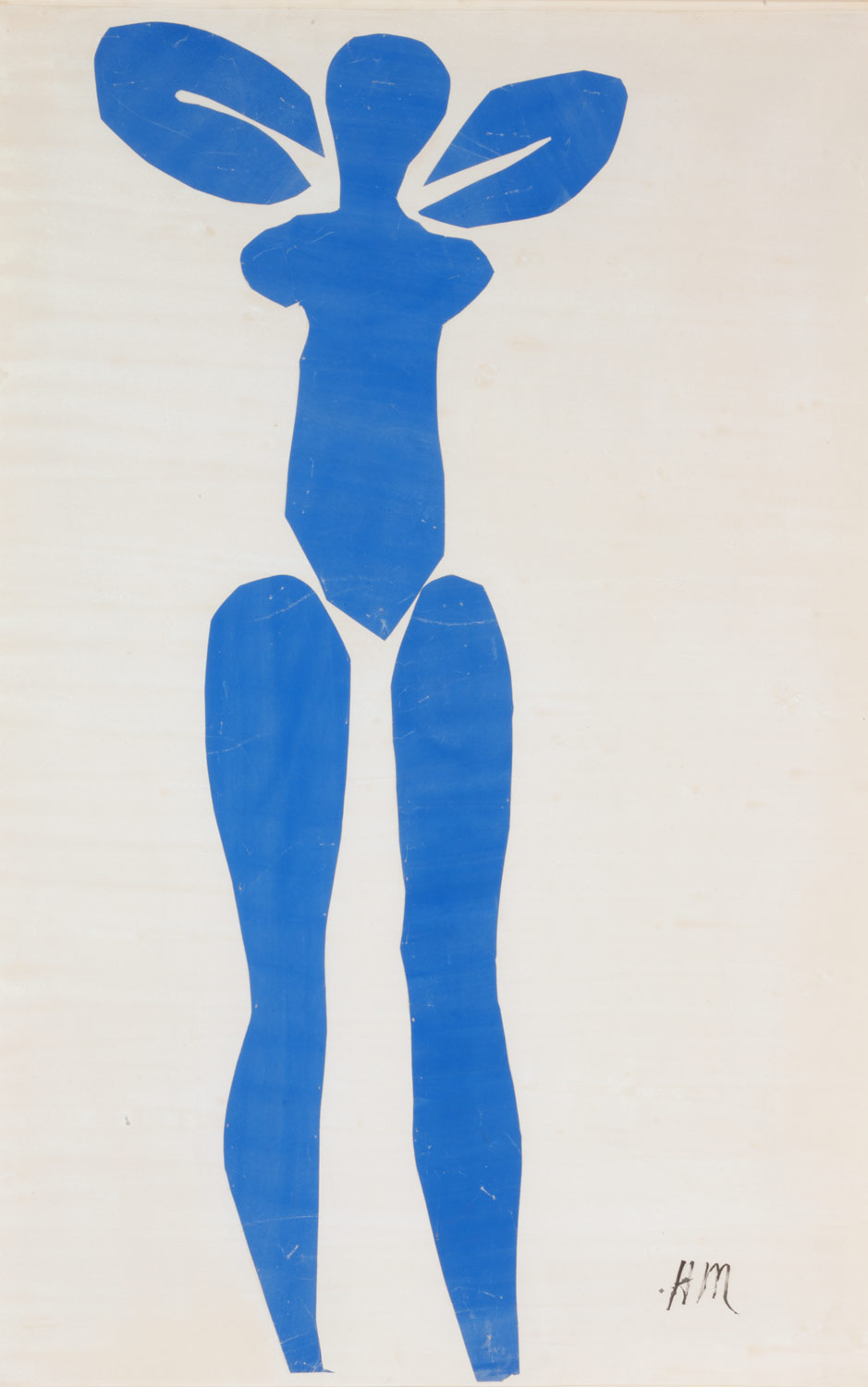 The cut-outs—in particular the Blue Nudes—are remarkable because they resemble Matisse's earlier sculptural work.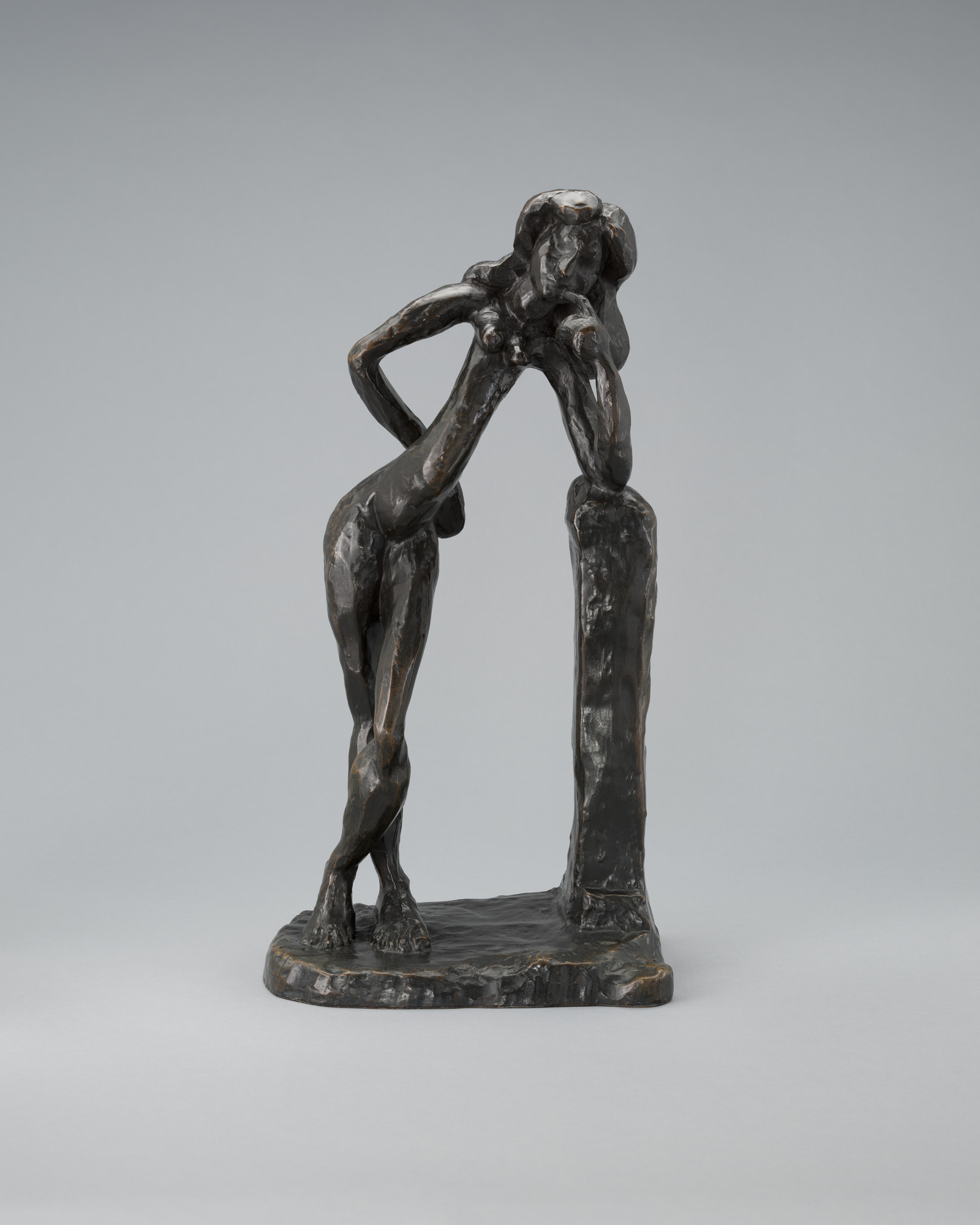 Much of Matisse's work is in private collections, and for the first time in 2014-2015 the cut-outs were reunited for an exhibition at the Museum of Modern Art in New York.
Picasso's Blue Period
Between 1901 and 1904 Spanish artist Pablo Picasso (1881 - 1973) made art that meditates on color. This was a move away from his early work, which is more realist in style.
As time went on, Picasso painted with progressively cooler shades. Hence his iconic The Blue Period.
Art from The Blue Period is sombre in color and content, often featuring lonely, isolated, and sad figures. Some people contend this mournful outlook was a result of a close friend's suicide.
International Klein Blue
In May 1960, Yves Klein (1928 - 1962, French) registered his personal shade of blue. Today, it retains its title and status: "International Klein Blue" (IKB).
IKB was made in collaboration with Edouard Adam, who was a Parisian art paint supplier and whose shop is still in business on the Boulevard Edgar-Quinet, Montparnasse!
With the creation of IKB, Klein began a period of his career known as - you guessed it - the Blue Period, during which he made over 200 monochrome paintings and sculptures.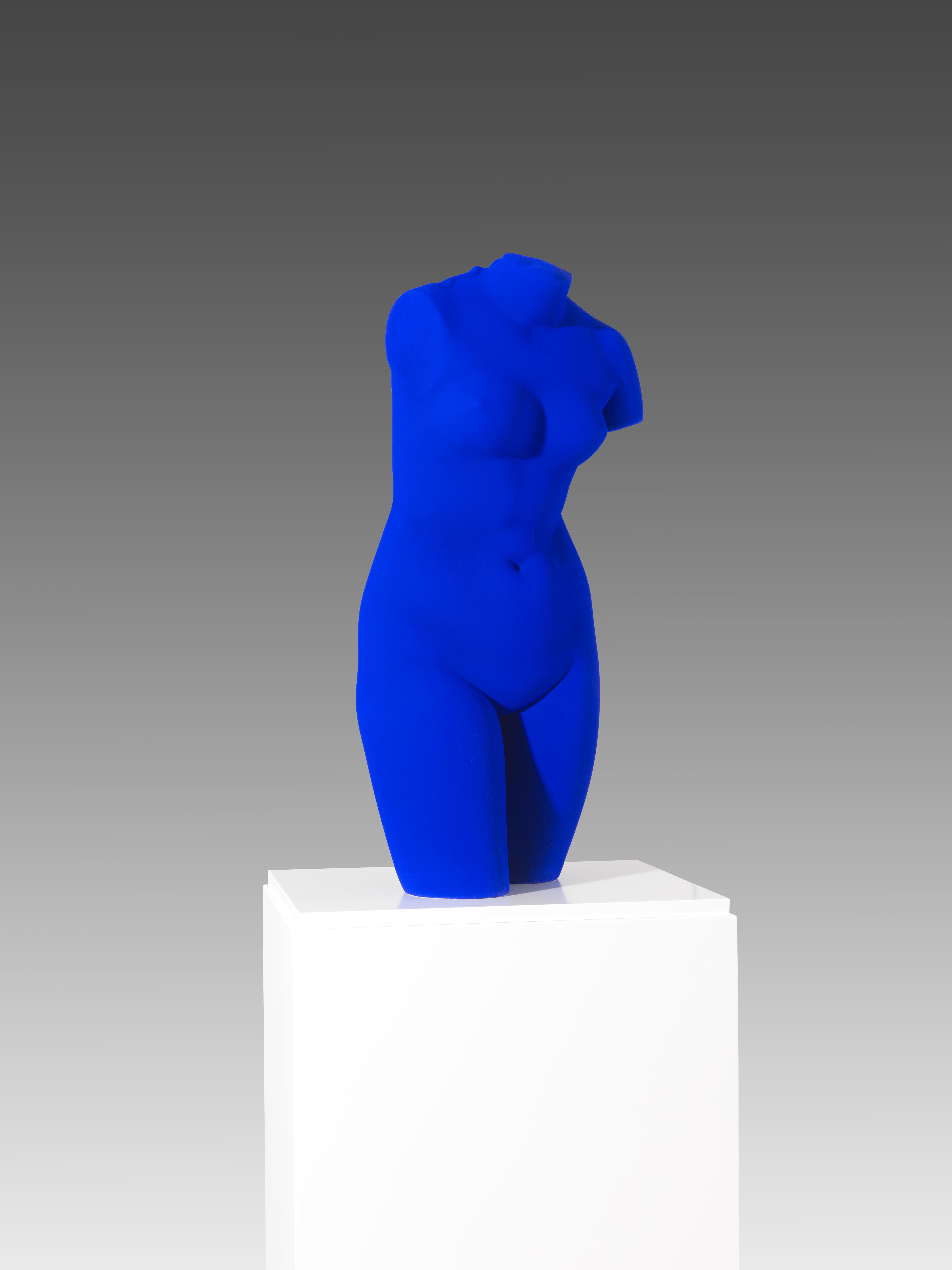 Yves Klein, was an important figure in European post-war art, important to the development of performance and minimal art. You can read more about Yves Klein here.
A Final Thought
The artists in this trio are linked in a number of ways: they are seminal artists; they are white; they are European; they are men. Additionally, the trio possess the power to provoke debates about the objectification and dehumanization of women in art. Read about Picasso and his women here, and discover how Klein used women as paint-brushes here.