Time for our weekly dose of art history GIFs. Ladies and Gents, this week (it is our first Friday after official launch!) we give you:
1. Refreshing bitterly cold Goya smoothie for a start of the day
2. A naked man from Munch woodcut (well, it is July, we can)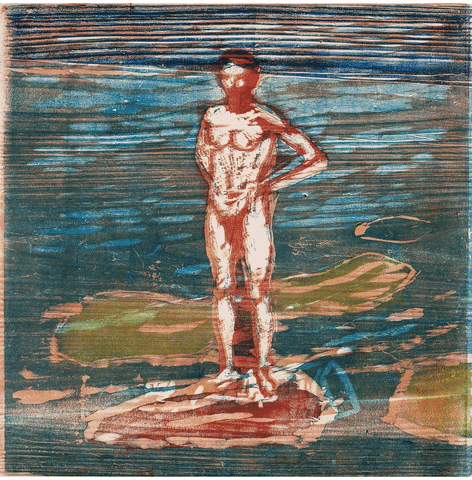 3. Contemplating Frida
4. Paul Klee's Techno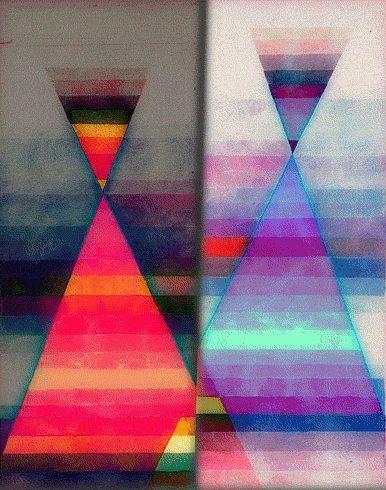 5. Have a great weekend everyone, cheers!