Hello hello there,
this Friday we have for you couple of gifs that are all about… art. They are the answers to all questions regarding art.
1 Your friends don't understand Duchamp's Fountain?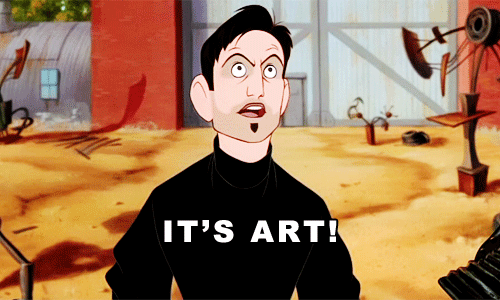 2. Or they don't get how modern art can enrich people's lives?
3. Or how does the live of art critic looks like? It is really difficult!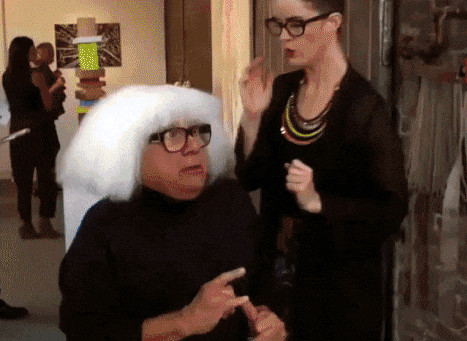 4. Well, you can always give them a cheatsheet showing how buildings would look like if modern artists were architects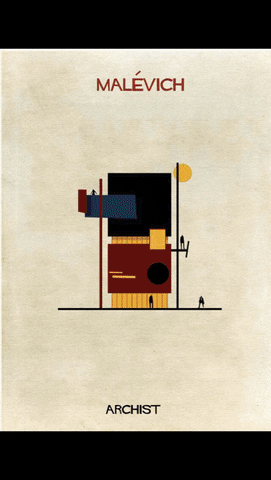 5. And then melt yourself in a nearby Pollock and rest.