Finally, it is FRIDAY. Like every week, we have the selection of the best art gifs we could find on internet. Today all of them are based on the religious art classics. Enjoy!
1. Jesus practicing for the next Olympics. Giotto would be proud!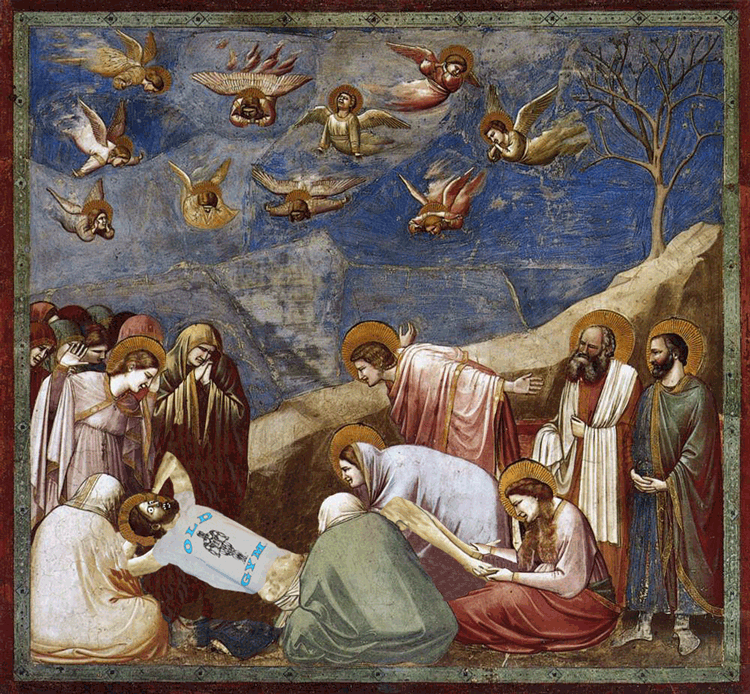 2. Virgin Mary, the joker. Who never wanted to do it to the local bishop?
3. Where is the party?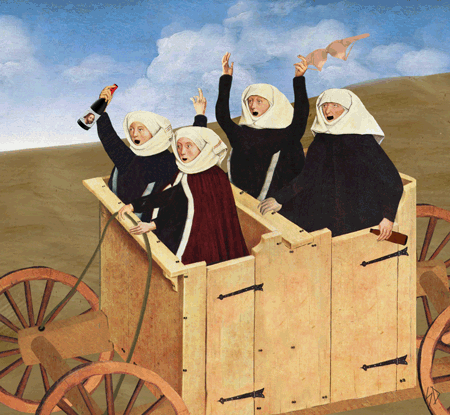 4. God, failing in his attempts to create a sensible human being
5. Christ, blessing all DailyArtDaily users. Have a great weekend!